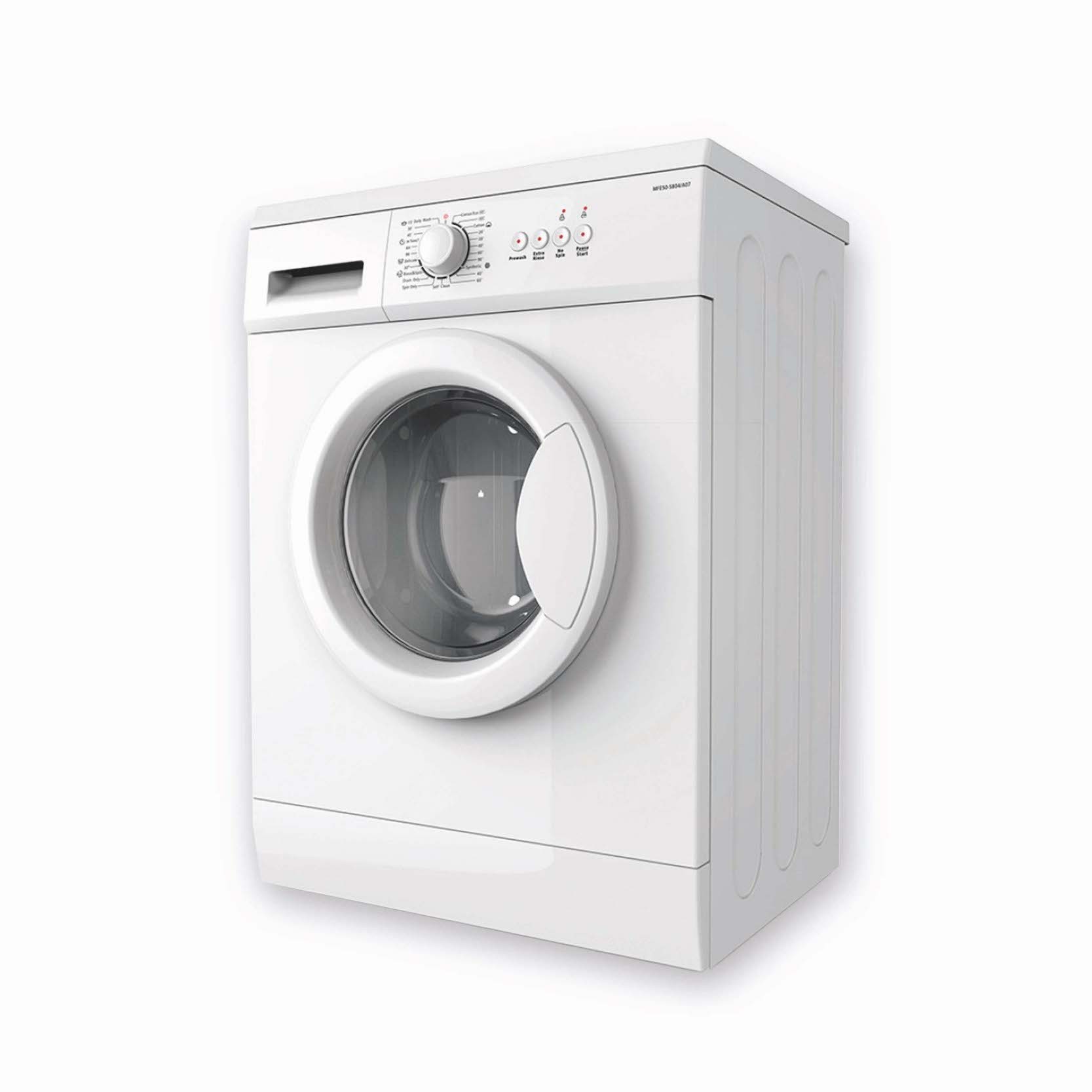 Per Week:
$40
Total No Of Payments:
30
Delivered After:
8
Total Cost:
$1200
This Front Loading Dryer has 7kg capacity for clothes and features four drying
programs with three different settings. Can be floor or wall-mounted and is front vented with the wide-opening door. Ideal for home laundry use.

Front Loading Vented Clothes Dryer
Capacity: 7kg
Power: 2000W
Energy Rating: 2 Stars
3 Settings: Extra, Standard, Less
Anti-Crease Function
Stainless Steel Drum
Transparent Door With 180o Wide Opening
Drum Volume: 97.5 Litres
Floor Or Wall Mount | Front Vented
Unit Weight: 35kg
4 Programs: Mix, Cotton, Synthetic, 1 Hour